You Can Now Buy LANEIGE In The US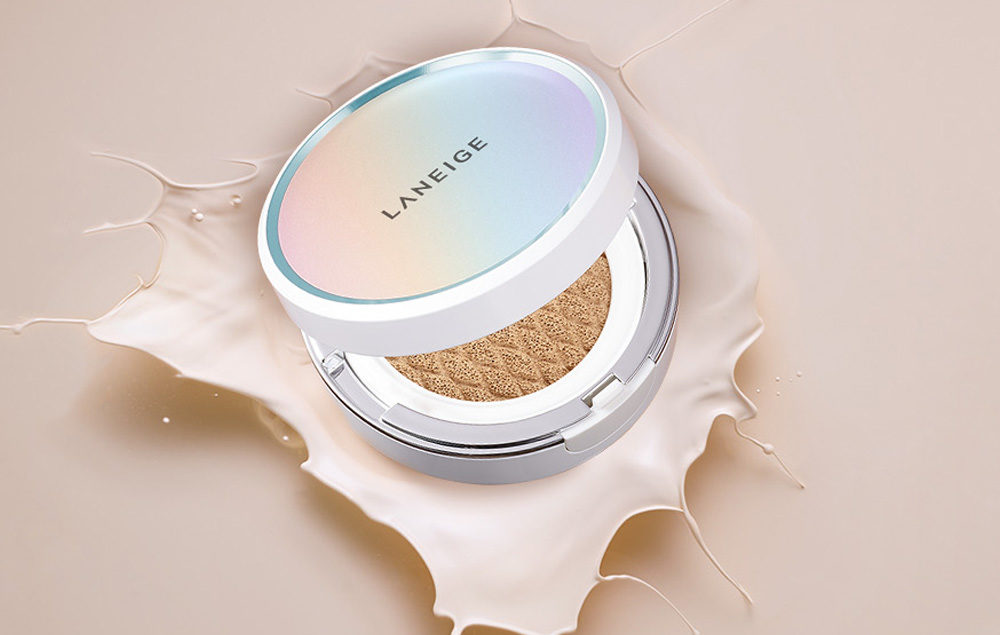 LANEIGE Launches US Online Store
LANEIGE, a leading skincare and cosmetics brand has launched their US online store. Customers in the US can now buy direct from LANEIGE through its online store at www.laneige.com/us, which will stock almost all (if not all) of LANEIGE's best-selling products. You'll find all their fan favourites and other award winning products which include skincare creams, essense, masks, bb cushion foundations and even their ever popular two tone lipsticks.
Their online store will be the first step into the North American market. In June 2017, LANEIGE will be available on Sephora.com and by September 2017, LANEIGE will also be available at 150 Sephora locations across the US.
"By extending the availability of LANEIGE through our new ecommerce channel we are satisfying beauty buyers' preferences of where they want to shop for LANEIGE and engage with us," says Bradley Horowitz, AmorePacific President & CEO. "To further reach key consumers, LANEIGE will also be available at Sephora.com beginning June 2017, as well as in 150 Sephora door locations across the US, beginning September 2017."
The LANEIGE BB Cushion is an award winner, and a global bestseller with one sold every 3.8 seconds worldwide. LANEIGE now introduces the next generation of cushion – the NEW BB Cushion Hydra Radiance and the BB Cushion Pore Blur – both featuring one-of-a-kind Skin Fit air cushions with more than 800,000 air cells and a unique three-dimensional diamond pattern and dense antimicrobial applicator that work perfectly together to distribute thin, even layers of coverage. Add in an expanded line of shades and this next generation of LANEIGE BB Cushions is sure to be the new standard for Cushions across the globe!
The latest Korean beauty phenomenon to hit North America is the one-of-a-kind LANEIGE Two Tone Lipstick, a unique dual-color lipstick that not only revolutionizes how to achieve the perfect, effortless gradient lip but an effortless ombré lip with trendy, fun colors offered in 8 shades.
About LANEIGE
LANEIGE is a leading South Korea Skincare & Cosmetics brand. LANEIGE's Parent company AmorePacific runs one of the largest beauty R&D labs in Asia with 400 researchers focused on bringing you products that work, and are safe to use. The LANEIGE R&D team are the only ones to have have formulated and released a skin-perfecting mineral water clinically proven to hydrate, protect and revitalize individual skin types. The result is 24-hour hydration and protection against sun, pollution and stress. Through its mastery of the science of water, LANEIGE brings skincare to a new level of excellence.
Watch my LANEIGE reviews on Youtube