Contact Me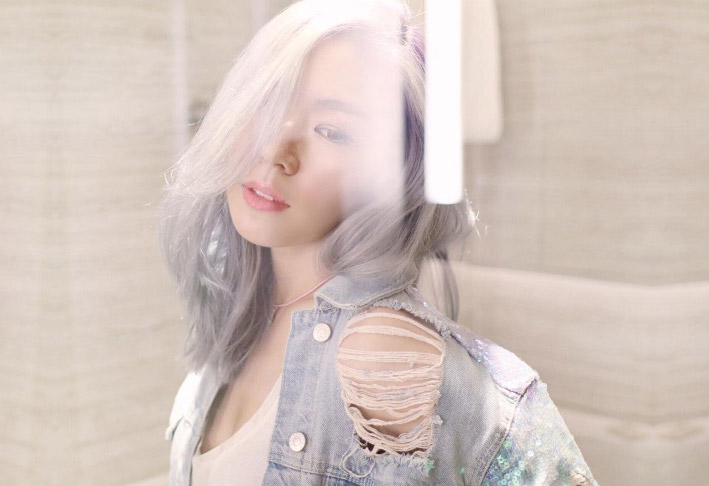 For press enquiries such as samples, brand/sponsorship opportunities or events, please email me (Cinddie) at:
If you want to say hello, come find me on Instagram, youtube and my other social channels! Links below.
Instagram: @cinddie
Youtube: youtube.com/cinddie
Email: [email protected]
or leave me a message via the form below!