[New Release] HERA Black Cushion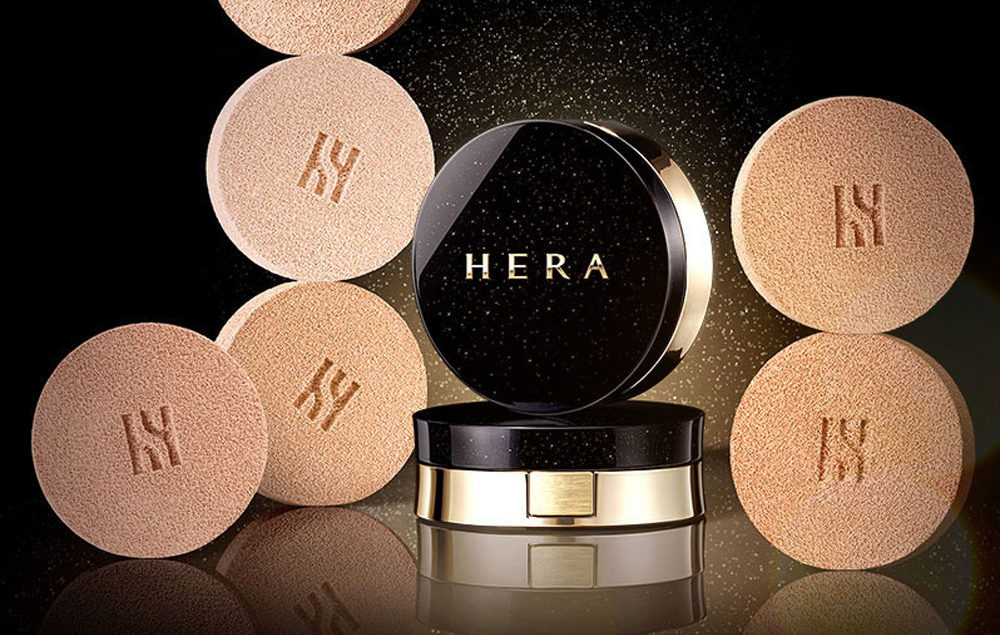 Jun Ji Hyun Endorses New Hera Black Cushion
HERA Korea has released a new Jun Ji Jyun endorsed BB cushion named "BLACK CUSHION" and is claiming it to be the perfect start to your beauty/makeup routine.
Read the HERA BLACK Cushion Review here
The HERA Black Cushion is said to have a lightweight texture that blends into the skin seamlessly, with "Ultra Fine Powder Dispersion" technology that offers you a full coverage yet is light. Enhancing brightness are mica coated with amino acid derivatives, while a double layer like foundation finish makes for a long lasting BB cushion.
The HERA Black Cushion is availble in 6 shades — 13 Neutral Ivory, 15 Pink Ivory, 17 Pink Vanilla, 21 Neutral Vanilla, 23 Beige and 25 Amber.
The HERA Black Cushion finishes off as a non-sticky matte finish – A Matte Finish Gel leaves the skin feeling soft, fresh and matte without a sticky feeling. Gel dispersed in liquid phase gives a semi-matte finish, similar to having powder applied on top of your foundation.
The Black Cushion will retail at 55,000 Won for 15g x 2