REVIEW: L'Occitane Peony Petal Cleansing Oil
Trying out the L'Occitane Peony Petal Cleansing Oil — I'm not very adventurous when it comes to makeup (I'm trying to be!) and way much less so when it comes to my makeup removal methods. Now I'm gonna reveal a fact about myself that will get all skin aficionados gasping in horror – up till a couple of years back, my makeup removal routine just comprised of me double scrubbing my face with my boyfriend's exfoliating scrub, and back then it seemed to suffice because I wasn't wearing so much makeup all the time.
That method, unfortunately, doesn't work for me anymore as I wear more makeup now, and I've come to realize the extent to which poor makeup removal can affect my skin. To be honest, I quite hate the whole makeup removal process (it's way too much commitment for me, that I won't be going out again or getting a surprise visit from the queen or facetime from someone which btw never happens), and it's somewhat jarring to see my makeup-less face sometimes.
When I first heard about the existence of cleansing oils, the idea of it just seemed so counter intuitive to me. Using oils on the face just sounded like a sure-fire way to clog your pores and get breakouts, but no no, cleansing oils turned out to be a really effective way of dissolving make-up and grime from your skin without stripping it of its natural moisture. I've recently been very kindly gifted a few cleansing oils to try out, so watch out for my reviews! Here's my first one to kick start this series.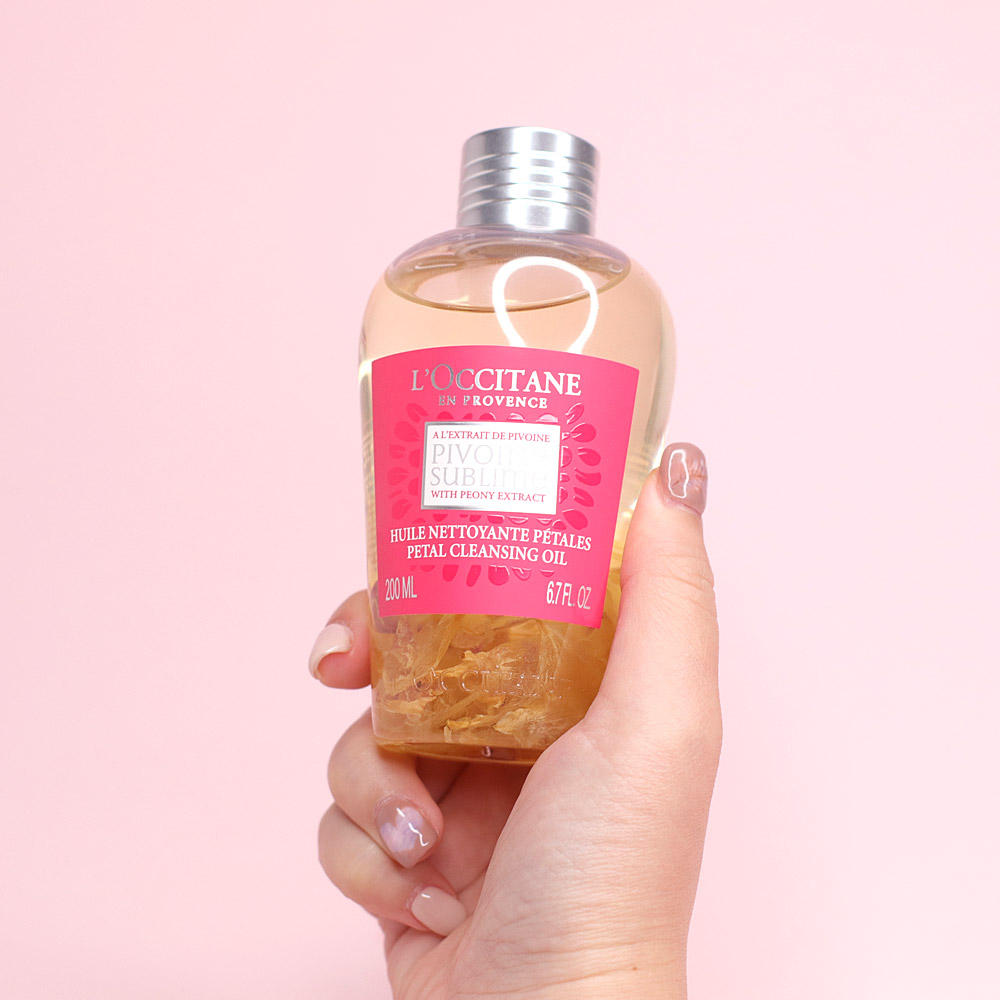 L'Occitane Peony Petal Cleansing Oil
The Peony Petal Cleansing oil is part of the Pivoine Sublime line of products from L'Occitane, which is, straight from L'Occitane's webby, "an innovative line of perfecting skincare products for all complexions. From the very first applications, skin looks sublimated, flawless. The face reflects the light better. The complexion looks more even, fresh, rosy and smoother. The skin radiates beauty."
What it is
Cleansing oil. Peony petal infused. Non-comedogenic. Light floral fragrance.
The packaging
First of all, the product just looks so luxe and pretty. For someone who used to grab her boyfriend's scrub to clean off her makeup – this is pretty damn luxurious.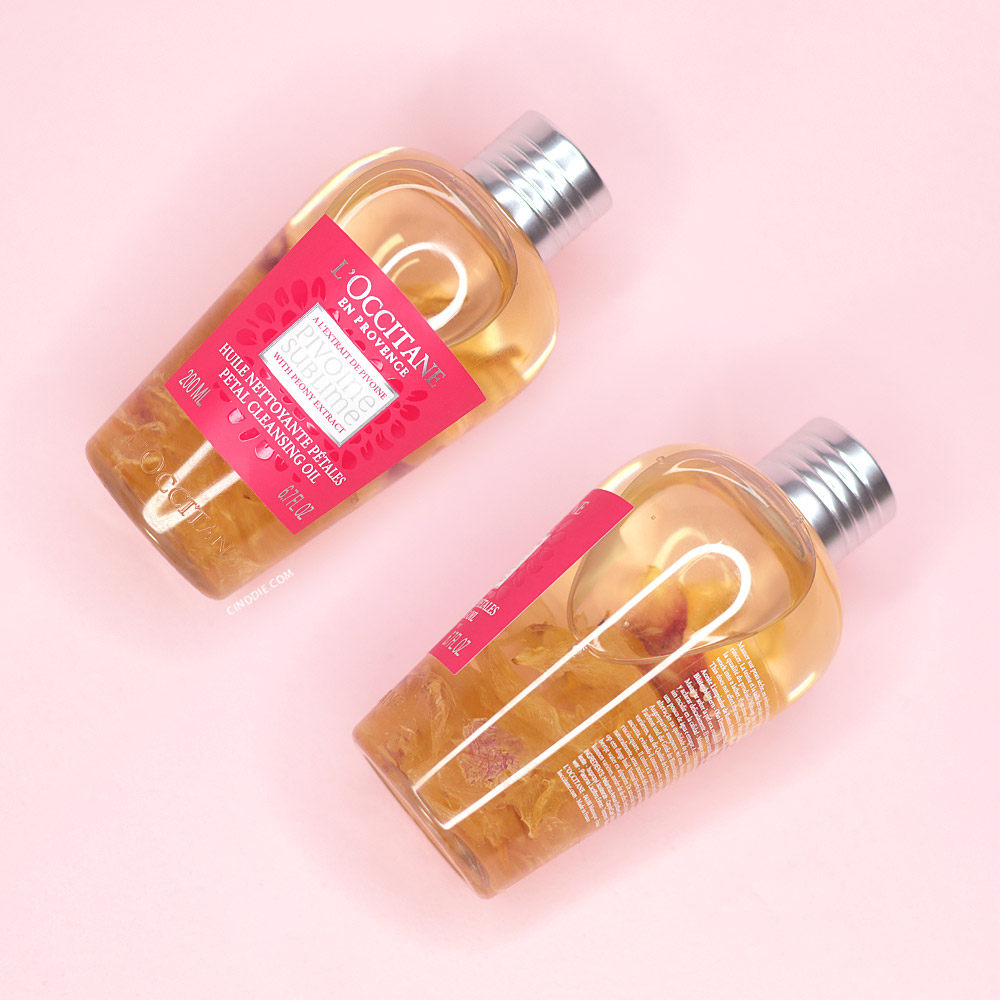 The cleansing oil comes in a pretty bottle, with a pink label on the front and very lovely flower petals (which I assume are peony petals) within the oil itself.
What the product does
Effectively removes impurities and makeup, all while hydrating and delicately refreshing the skin. It has a natural and non-comedogenic formula (won't clog those pores!), which will leave the skin looking velvety and radiant, while feeling silky smooth. The cleansing oil is, for the first time in L'Occitane's history, infused with real petals of Peony from Drôme region. The petals are hand-picked and meticulously hand selected among the high quality.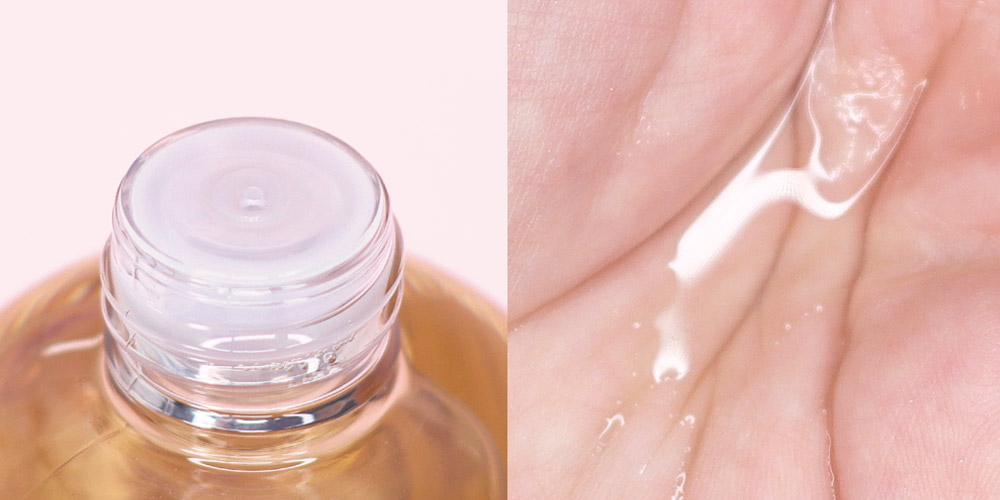 The oil itself is a nearly-clear-slightly-yellowish liquid, not thick at all, and has a slight floral fragrance.
Another shot of the cleansing oil on the top of my hand.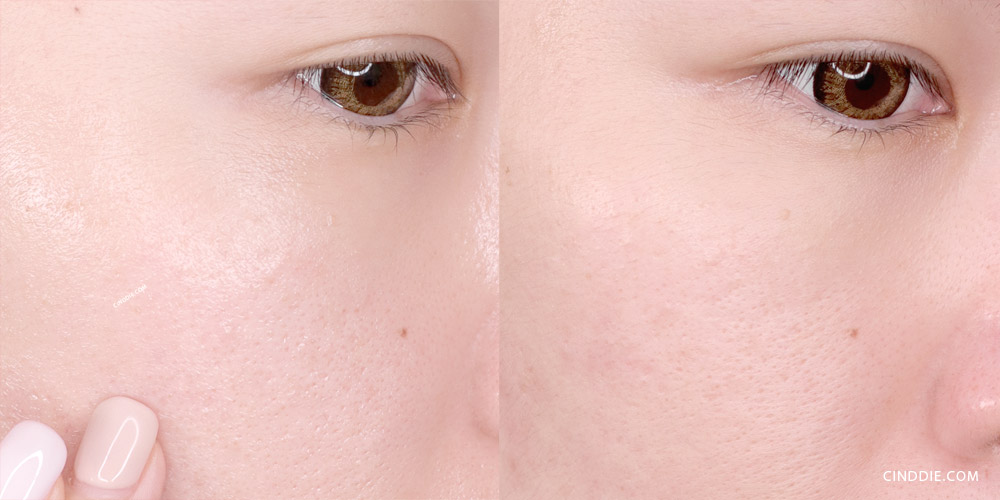 Before and after. It lathers slightly when you add some water and felt just like a thicker facial cleanser. Rinsed off with water and you can instantly feel a velvety smooth skin.
Where to buy
The L'Occitane Peony Petal Cleansing Oil is available for S$45/200ml at sg.loccitane.com, L'Occitane Boutiques, Counters and authorized retailers.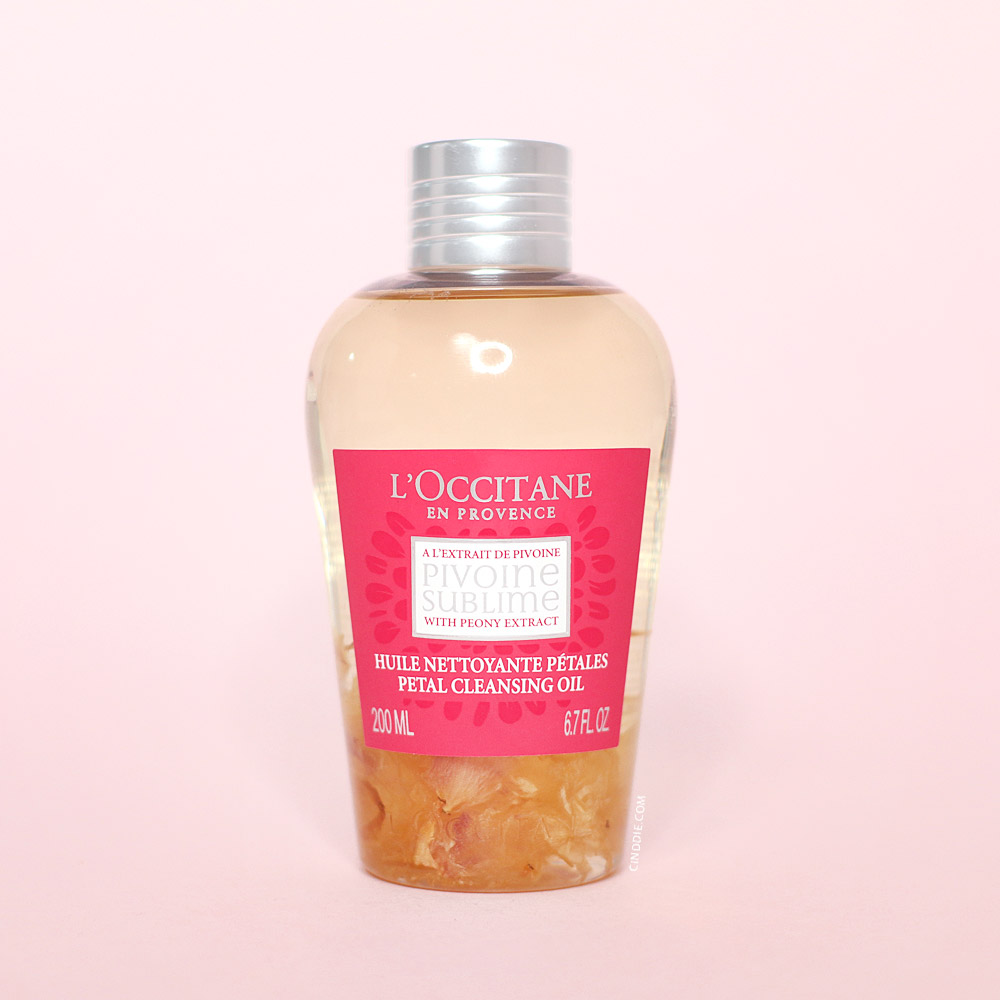 How to use:
Massage over dry skin, avoiding the eye area, add a little water and work into a lather, then rinse off.
Ingredients:
HELIANTHUS ANNUUS (SUNFLOWER) SEED OIL – PEG-40 SORBITAN PEROLEATE – ISOPROPYL ISOSTEARATE – CAPRYLIC/CAPRIC TRIGLYCERIDE – PAEONIA ALBIFLORA FLOWER – PAEONIA LACTIFLORA EXTRACT – TOCOPHEROL – PARFUM/FRAGRANCE
#L'Occitane Peony Petal Cleansing Oil #L'Occitane Peony Petal Cleansing Oil Review