Espoir Pro Definition Colormatic Liner
JUST IN – Korean makeup brand, Espoir, has launched the all new ' Espoir Pro Definition Colormatic Liner'. The One-touch liquid eye liner draws smooth and delivers vivid color without smearing, allowing for a "dramatic eye makeup with one click"
Espoir 'Pro Definition Colormatic Liner' is a liquid liner for quick and sharp eye makeup. It is available in 10 different colors ranging from subtle hues to dramatic glitter shades. The best feature is the delivery mechanism, just click and you'll have the right amount available for use.
The Espoir Pro Definition ColorMatic Liner' comes in 1.2ml pens.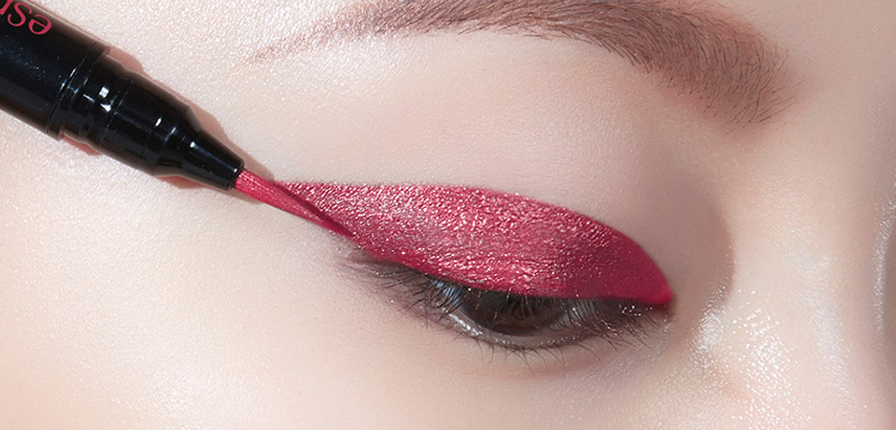 Usage
STEP 1 Shake the cap tightly.
STEP 2 Open the cap and click on the button at the back three or five times.
STEP 3 After use, clean the brush and keep the cap tightly closed.
Use lukewarm water to clean off
Colors
INTENSE BLACK, TAUPE BROWN, CHOCO CHUNK, BROOM ST., STONING PINK STUNNING, OASIS, SMOKING NAVY, SILVER DUST, HONEY BLONDE, LUCENT BEIGE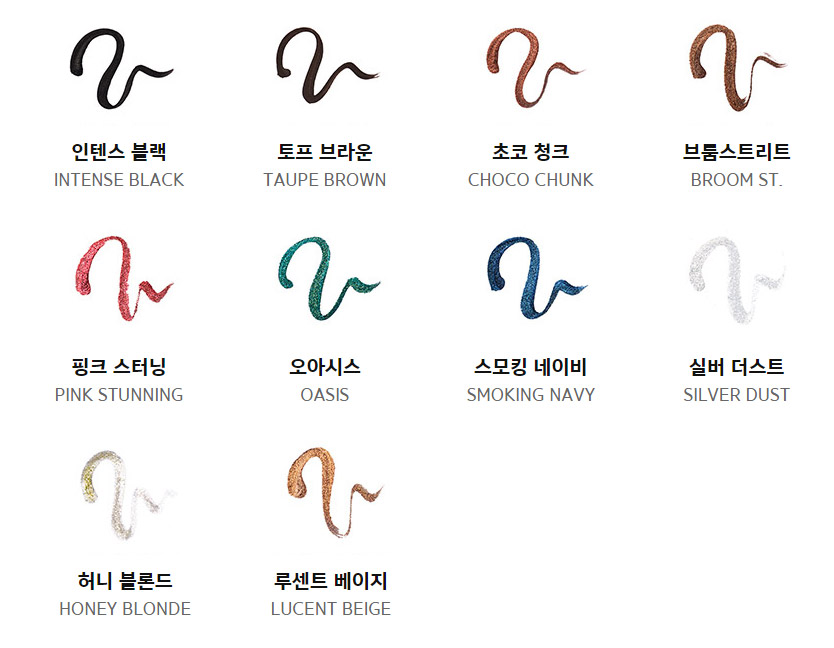 The Espoir Pro Definition Colormatic Liner retails for W20,000 at the time of this writing.